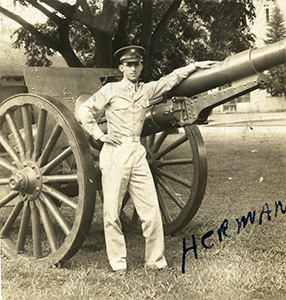 Who's Herm? My dad and an Alzheimer's victim. From Pearl Harbor — December 7, 1941, Herman Travers served as an infantryman in the Unites States Army until a severe battle wound at Bloody Nose Ridge on Peleliu ended his military career. Since that day in 1944, he dreamed of returning to Hawaii and hiking the mountains and beaches that he knew as a young solder. Late in life, Alzheimer's crippled his body and mind but did not kill his dream. Today his dream lives as the inspiration for "Herm's Hike."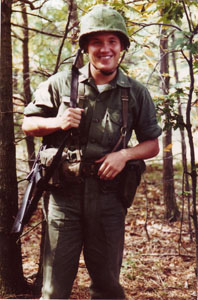 Who's Paul? Good son, former Marine, ex-park ranger, author, historian and now professional hiker (maybe not quite yet, but I'm working on it).
Thank you for your support!